Trouser tactical reinforced belt UTactic COBRA RING hard belt BT6 uses the original COBRA buckle manufactured by AustriAlpin with a metal evacuation ring. The evacuation ring integrated into the buckle allows using it not only as a trouser belt or a component of loadout belt systems, but also as a part of a rescue system for evacuation from height or battlefield.


In this model, the durable nylon strap provides above 2000 kg of tensile strength and has 2 layers tightly sewed together by 4 stitchings making the belt much more stiff and allowing to "hang" plenty of gear on it.
The aluminum COBRA buckle is very convenient and reliable. It securely locks the trouser tactical belt in the closed position and can be easily unbuckled only when simultaneously pushing the dual-retention keepers. The buckle provides up to 1800 kg of tensile strength.
The metal ring on the buckle allows to securely fasten an evacuation latch hook.

Design features:
Original COBRA buckle from AustriAlpin with a metal evacuation ring;
Adjustable belt length;
Ultra-strong nylon strap;
Belt width - 45 mm.
To determine the required belt size, use the following table: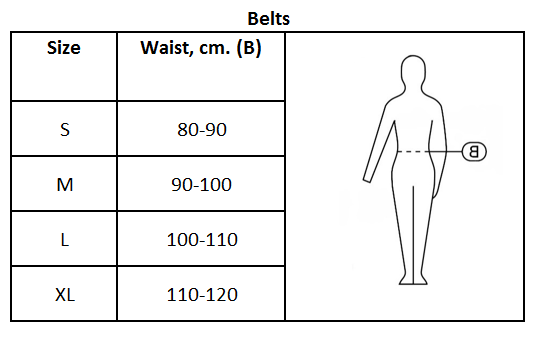 Belts sizes table:


Tactical Reinforced Belt Cobra Ring Hard Belt BT6
Product Code: BT-6
Availability: In Stock